News
First Completed Application!!!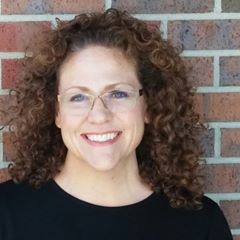 Congratulations Marcia Kennedy!
The first completed applicant for the Masgutova Graduate School.
Follow her lead and join the first class of MGS students for the Spring 2021 semester beginning January 13, 2021.
THE MASGUTOVA
GRADUATE SCHOOL
OF NEURODEVELOPMENTAL SCIENCES
About MGSNS
Our purpose is to offer a master's program focused on innovative knowledge and research of sensorimotor reflex integration, neuromodulation, and neurodevelopment for improvement of physical, social, cognitive, and emotional well-being.
© 2022 Masgutova Graduate School • All rights reserved • Printed on 6/24/22