News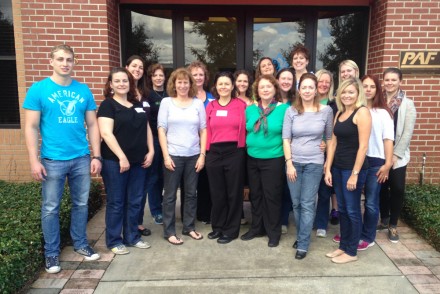 The process required for licensure and accreditation for a legitimate program is a profoundly complex process. The Masgutova Graduate School of Neurodevelopmental Sciences (MGS as we call it internally) is so very proud to announce that we were approved for a provisional license on September 29th, 2020!
What is a provisional license? This is the first "stamp of approval" that is […] Read More »
THE MASGUTOVA
GRADUATE SCHOOL
OF NEURODEVELOPMENTAL SCIENCES
About MGSNS
Our purpose is to offer a master's program focused on innovative knowledge and research of sensorimotor reflex integration, neuromodulation, and neurodevelopment for improvement of physical, social, cognitive, and emotional well-being.
© 2021 Masgutova Graduate School • All rights reserved • Printed on 2/25/21